Back to Event
---
Alberta Health & Safety Conference
Contributed by: Tamara Parris
Start:

@ February 21, 2019 09:00 AM

Location:

Edmonton, Alberta
The Annual Conference and Trade Show combines top-notch educational sessions with a trade show designed to enhance the learning experience.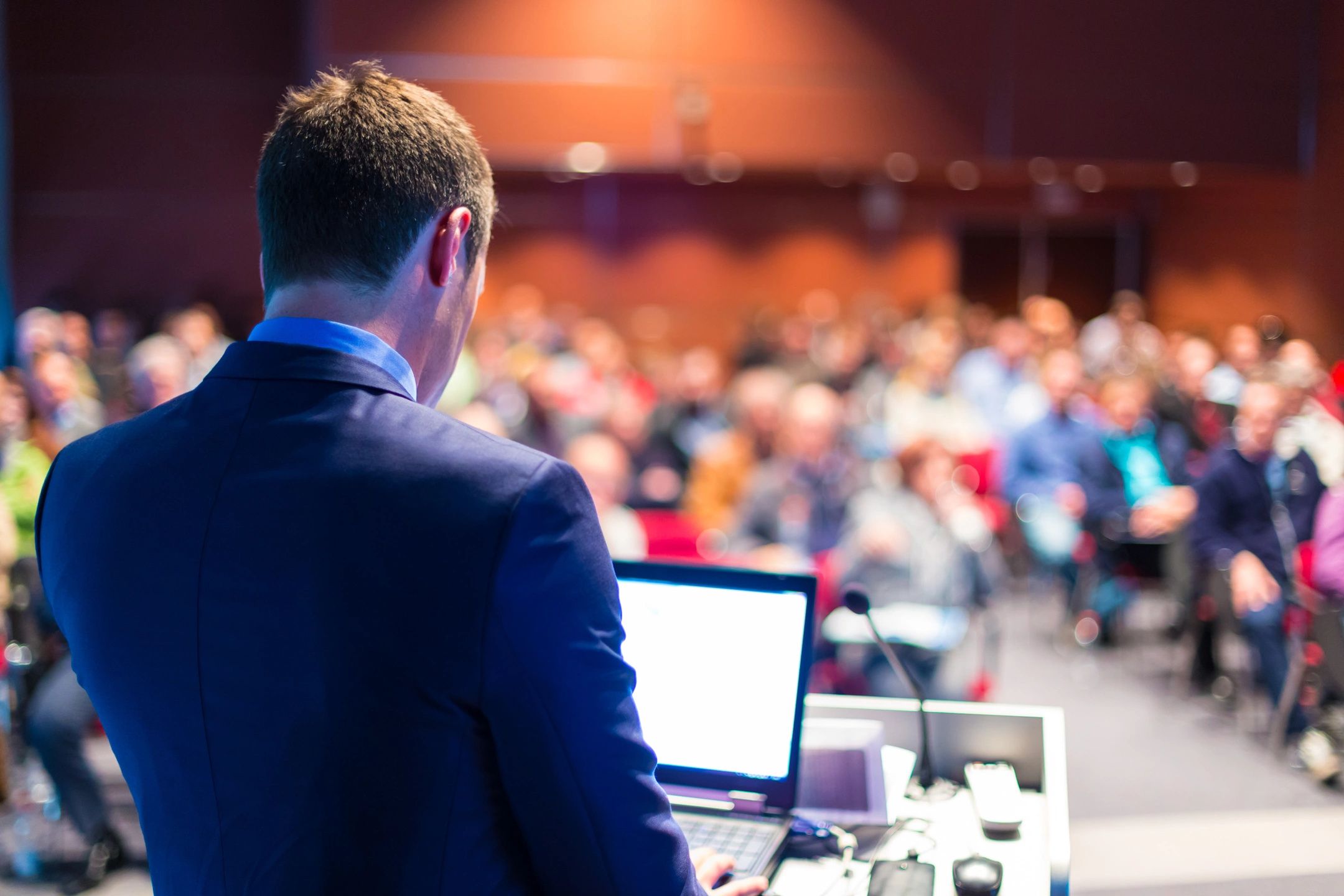 This year's conference theme 'FACING FORWARD', enables us to reflect on our past as we innovate and take action to explore the future.  We will reflect on our work, explore ideas, share experiences and learn from one another about how to meet the new and emerging demands safety professionals & practitioners face in an era of social media, economic challenge, systems thinking, globalization and other emerging societal trends.
"Nothing takes the past away like the future"
https://hsconference.ca/
You might be interested in ...